Buying a home is the largest financial investment most people will make. As a licensed home inspector, I provide an independent inspection of your home for you, the customer!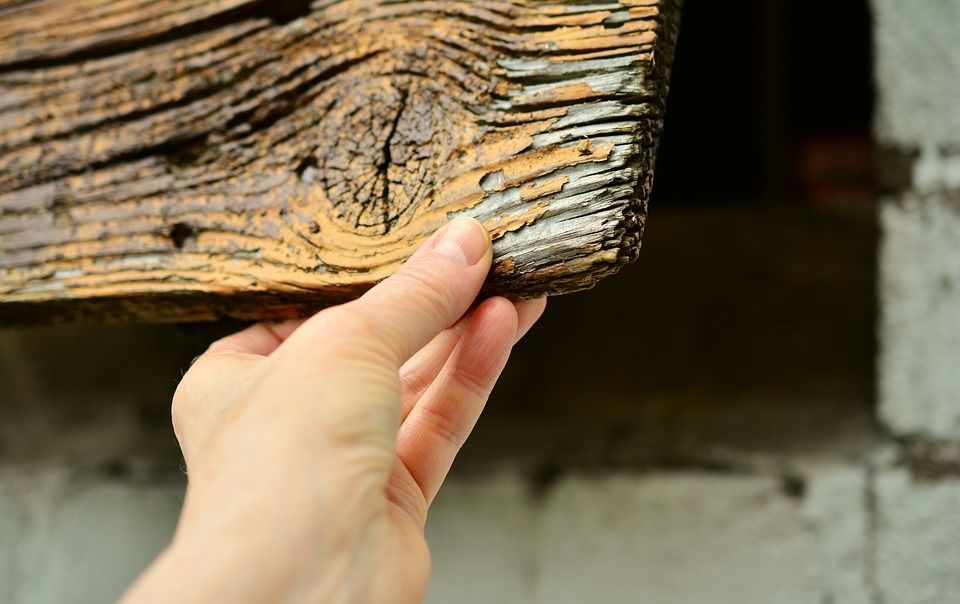 We provide detailed and thorough home inspections that protect you when making life's biggest purchase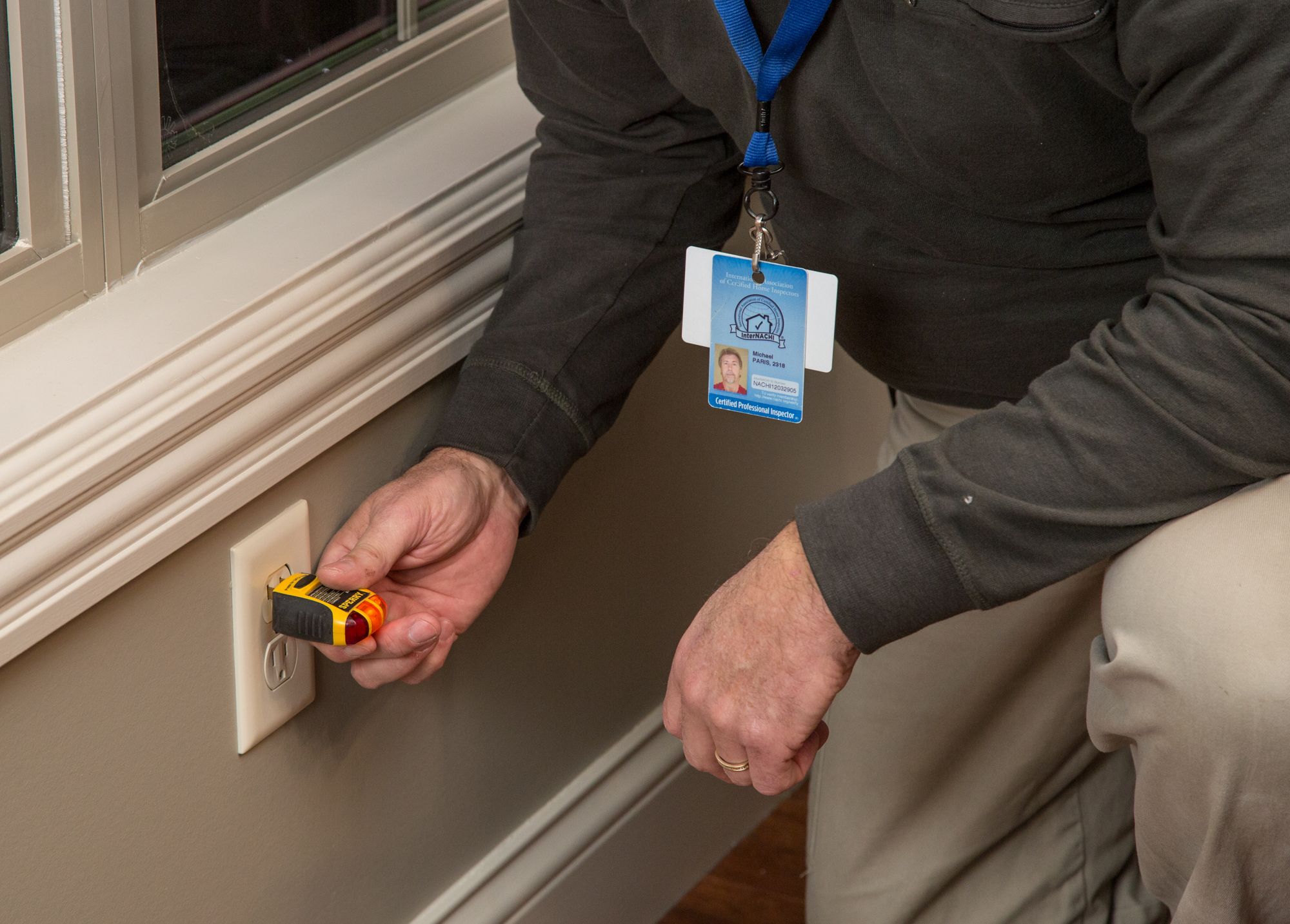 We are InterNACHI Certified, NYS Licensed, CT Licensed, and have experience that is hard to find elsewhere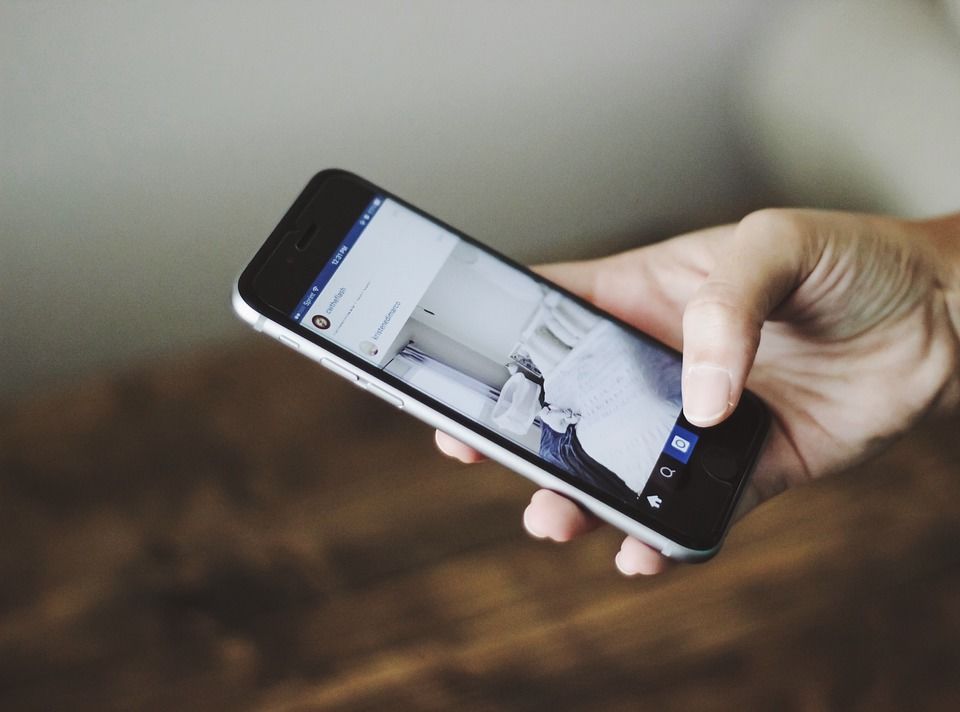 We are here to provide you with timely, professional service. Call (914) 489-2566 or use our contact form on our site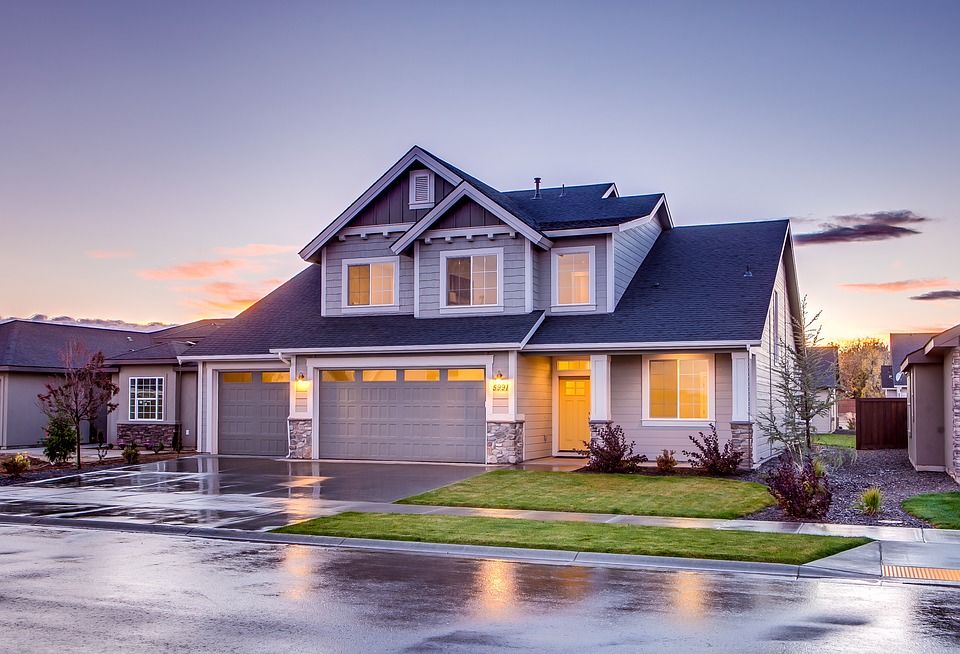 Buyer Home Inspections
If you are purchasing a home, then having a professional home inspection is critical. You want to make sure that you know what you are getting into, what the issues are, and what the expenses will be. Our standard buyer home inspection is designed to find issues that other home inspectors may miss. Protect yourself and your investment with a professional home inspection.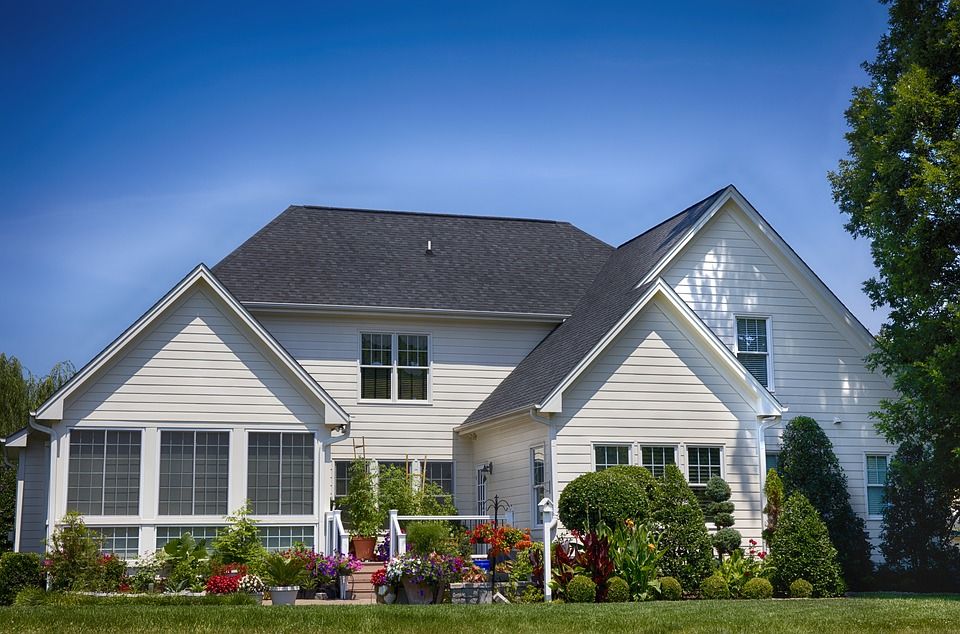 Seller Home Inspections
Want to sell your home faster and for more money? We all would. But putting your home on the market and being unaware of what a home inspector may find can put your home sale at risk. By having a professional pre-listing (seller) home inspection ahead of time, you can discover the issues that may be present, address them, and put your home on the market with peace of mind.
Get In Touch
With years of experience the best training in the industry, and licenses in two States, we are your best choice in home inspections! So if you are buying a home in CT or NY, contact is today and see why so many choose us as their home inspector!